CHINA LINES SERVICES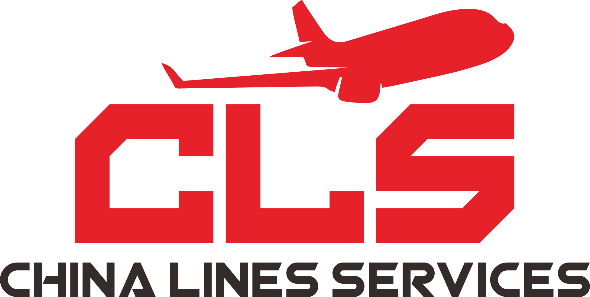 China Lines Services is a General sales Agent founded on 2018. First Service. Specialized on Chinese Market this department applies cost killing methods and tailormade sales, marketing and services for exportation.
Our customers :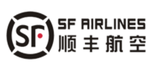 ---
CARGO LINES SERVICES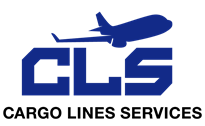 Cargo Lines Service is a general Sales Agent for worldwide makert.
this company provide : Local sales and maketing actions, GHA management, capacity management, revenue management, Road feeder Services
Available 24 / 7 / 365
Our staff :
All our team has introductory and IATA dangerous goods (category 6 certification).
We have multicultural staff which is able to answer in French, English, Chinese or vietnamese.